A Guide to Luxury Neighborhoods in Central Austin
Posted by Shawn Culhane on Thursday, September 5, 2019 at 8:00 AM
By Shawn Culhane / September 5, 2019
Comment
Central Austin is a fabulous part of Austin for both its location and its character. Luxury living here is plentiful with dreamy neighborhoods like Barton Hills, Travis Heights, and Zilker. You get to live right in the heart of the action when it comes to entertainment, dining, and recreation while enjoying the beauty of these neighborhoods that have wide streets with majestic trees.
You can even neighborhoods with some larger lots without moving out to the country, and most of the housing here is pretty unique with historic charm and lacking that cookie cutter with all the houses on the street looking the same like in some other neighborhoods. Take a look at this guide to some of the most popular neighborhoods in the luxury market in Central Austin.
Highland Park West Balcones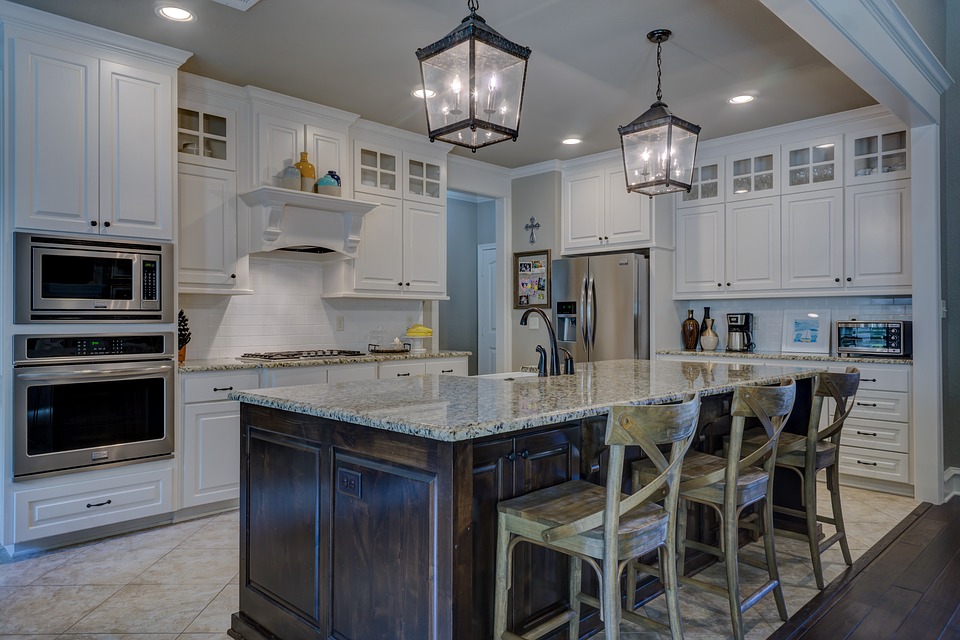 Starting off our list is the Highland Park West Balcones neighborhood found in the 78731 zip code. This neighborhood is perfect for those that love large lots, charming homes, and tall trees. Homes average 2800sqft but go up to 7000sqft.
This large neighborhood used to consist of several different neighborhoods but they combined together to create their own neighborhood association. This association is very active with plenty of activities going on through the year for families living here. When you're not in the neighborhood, you'll be enjoying the conveniences of being right by Downton Austin or at least enjoying your stunning views of it from home.
If you happen to be a pet owner, you'll find this a perfect choice for the large lots that your pets can spread out on a bit compared to some other Central Austin options.
Barton Hills
Who doesn't love the extremely popular Barton Hills neighborhood? With prices starting at $500k, it's more attainable than other locations while still offering luxury living with homes going as high as $1.5million.
This neighborhood dates back to the 1940s where it was a popular suburban choice for families that wanted luxury living. Today, you'll find that the tree-lined streets, the charming ranch homes, and the gorgeous hills draw you in. Most homes have been updated from the original build around the 1950s, but some homes are still in the original condition.
Bryker Woods
If you are looking for a very historical neighborhood, Bryker Woods actually dates back to 1886. It's one of the few neighborhoods in this part of town with a registered historic district. Most homes date back to the 30s though, which means many homes here feature that small, bungalow style while some historic homes and new constructions are sprinkled in between. Homes range from $400k-$2million and the neighborhood itself offers both proximity to Downtown Austin and access to Shoal Creek Greenbelt with miles of trails.
Zilker
The lifestyle you get in Zilker is tough to beat. You'll enjoy neighborhood hangouts like Zilker Park, coffee shops, and restaurants when you're not enjoying your home on those beautiful tree-lined streets. It's right next to Downtown and features both small, quaint homes, as well as large estates. You can find those beautiful historical homes, as well as brand new construction homes depending on your family's needs. Prices range dramatically from $400k to $4million.
Tarrytown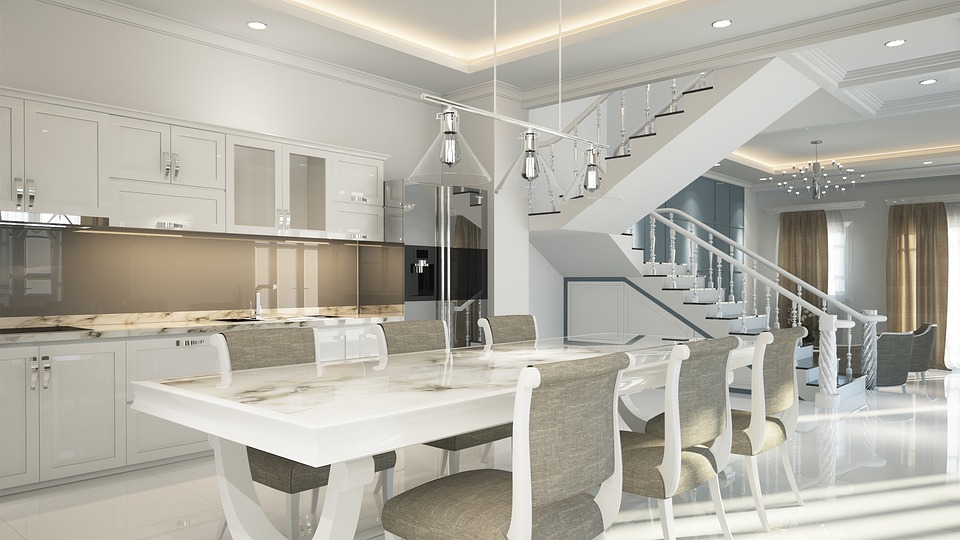 One of the most luxurious neighborhoods in Central Austin would have to be Tarrytown. This prestigious neighborhood features architectural beauties and a location right by Lake Austin. You'll likely stay for many years if you move to this neighborhood. The mature landscaping and old trees make this neighborhood ever so beautiful. While there are many old homes from the 1920s and 1950s, many are being removed for new construction mansions. You'll love the homes found in the 78703 zip code.
Travis Heights
Don't miss a chance to check out the homes in Travis Heights. This is a very popular area right now for all of the new additions to South Congress including restaurants and shops. This highly desirable neighborhood gets you access to Downtown Austin while being located just over Lake Austin. You can get into a dreamy mansion over $1million or find those small bungalows from the 1920s in the same neighborhood.
That's a look at some of the most popular options for luxury living here in Central Austin.